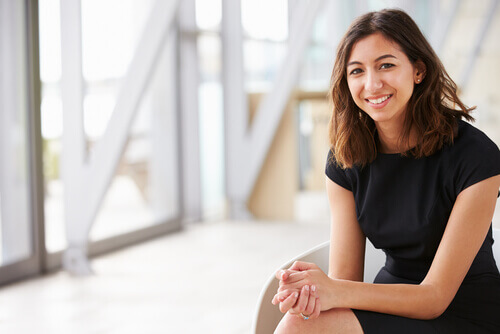 OUR GOAL IS TO PROVIDE
Quality Service & Great Looking Value
We have made it our personal mission to provide a central destination for you as a home buyer or seller to access any information that you may need. We cannot wait to personally work with you on your home sale or purchase.
Best Suited Realty Group Brokered By Cityline Realty is led by REALTOR® Nicholas Covington, an experienced and highly motivated real estate agent serving Tarrant and surrounding counties. Here at Best Suited Realty Group, we take a tailored approach with all our clients to make sure they are receiving everything they need throughout the process. Nicholas Covington is a Mortgage Broker and Owner of Best Suited Mortgage. We have come to find that our clients enjoy having all of their essential services in one central location. This allows our clients to deal with a licensed professional on both sides of the transaction, cutting down the amount of time needing to communicate with multiple parties.
Our goal is to offer immense value to our clients, allowing us to not only become their trusted advisor for life, but also a trusted friend.